50 Days Hermes Birkin makeover!!
How many of you have ever felt personally victimised by Regina George? Well look no further, Birkin will do the fix.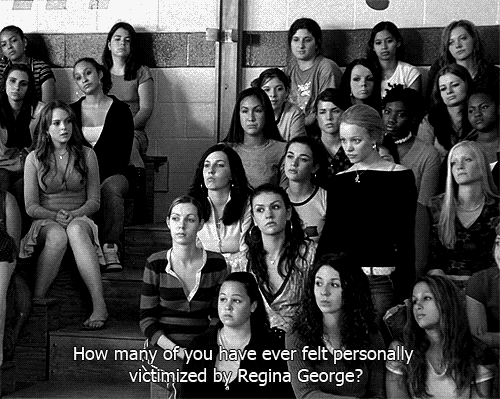 Sorry for the click bait, but today we are not really doing a Birkin make over, but a Lindsay Lohan makeover in Mean Girls WITH A BIRKINNN. (Warning: overwhelming Mean Girls references ahead). 
Not sure how much you know about Japanese variety show, but they are known to produce some extraordinary stuff. So I recently I was having a weekend night in since "I can't go out tonight *fake coughs*. I'm sick." and came across this show which aims to use special ways to help girls become more beautiful without promoting the need of plastic surgery or caring if butter is a carb.
There was this particular episode where a Hermes Birkin in Rose Azalle (because "On Wednesdays we wear pink!") was used as the experimental tool (interesting right!?). The unicorn was given to a 27 years old lady called Mai, who is the Cady Haro of Tokyo. She was given a mission to go out and constantly use with the bag for 50 consecutive days. The programme team would then record the changes brought to Mai during that period and I can tell you now, you can not under estimate the power of a Birkin.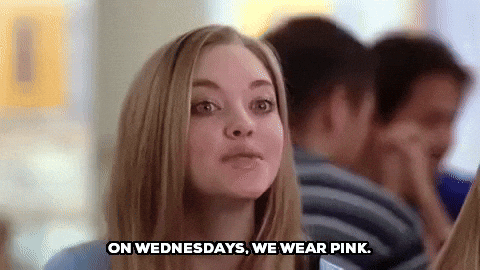 In the beginning, Mai used her brand new Birkin along with another shopper bag, with daily necessities in the Birkin, lunch box in the other. She cherished this handbag a lot that she started looking up online of how to take care of designer handbags. She would clean the leather every time after going out. She also began to realise how important dressing up is. So she started to read more and more fashion magazines, research on skills of dressing up. She even went to get her nails and hair done during those 50 days for the bag. At the end of the experiment, she was witnessed to have transformed herself to a totally different person, with a prettier image and confidence built.


Don't you think that is so fetch!!?